#BugsR4Girls2
In my work as an entomologist I've had the opportunity to volunteer and teach children about insects and the environment, even letting them interact with and hold these creatures! And something always struck me during these encounters, it was how boys and girls in equal numbers are utterly captivated by insects. In fact, I'll never forget what happened when I was showing a Giant Madagascar Hissing Cockroach to a group of children about seven years old.  An adorable little girl in a pink dress and pig tails came over and was petting the giant "scary" looking cockroach with complete confidence and joy, but when her little brother approached, he let out a scream and recoiled back to his parents. All the while his sister continued to contentedly pet the cute creature.
A picture of Dr. Diana as a little girl caught up in the joy of playing with a butterfly.
I remember this incident with a smile, realizing that all of us, male and female, have our own attraction or aversion to insects. Sometimes our environments teach us that insects are "yucky" and "not for girls" which could not be further from the truth, because insects are important to all of us. They are responsible for helping to pollinate our crops, cultivate our soil, help us monitor environmental health, play a vital role in the food web, and many more things. In short, insects are something with which we can all be fascinated. Not to mention,  with so many species occurring all over the world, we find some of the most breathtaking natural colors and patterns in insects. This is why Insect Diva jewelry is more than just an accessory, it's a powerful statement that "bugs" are for girls too!
This slideshow requires JavaScript.
You'll also find Insect Diva designs featured on Zoey DeChanel's website HelloGiggles.com  as modeled by two stunning spider enthusiasts!
From the the models of  Pinup Girl Clothing to Insect Diva's customers on Instagram, women are wearing their "bug" jewelry with confidence. These women radiate the same carefree attitude of a little girl who's taking in the wonder and beauty of insects without being hindered by artificial ideas of what girls, "should like." And now Insect Diva designs are even on TV as seen on Traci Lords in the cover picture! Below, Traci Lords poses in the Insect Diva Stick Insect Necklace for a promotional picture for the screwball comedy from Peter Stormare about two Swedish detectives, Swedish Dicks.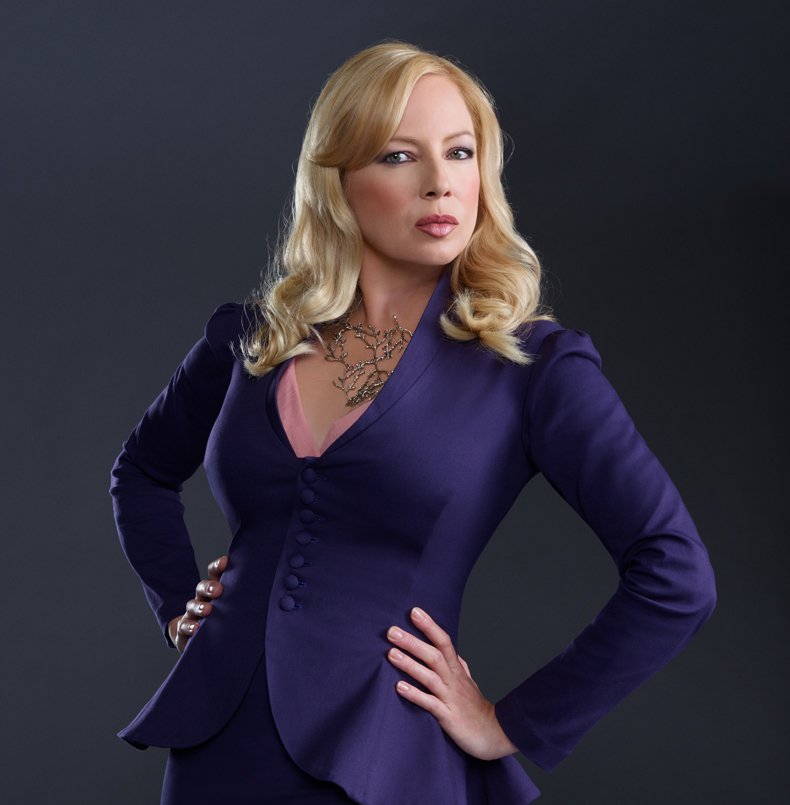 Traci Lords getting her hair done while wearing the Insect Diva Stick Insect Necklace as she prepares for her comical scenes with Peter Stormare.
Traci Lords can also be seen wearing the Insect Diva Jeweled Spider Earrings made with vintage European gems as she gives an interview with actor and sitcom creator, Peter Stormare.
It's amazing seeing women in different media making such a strong feminine statement in these atypical feminine jewelry pieces. There is no scientific reason for women to be more scared of or marginalized from insects and other creepy crawlers. And, when you think of the fact that insects make up over 80% of estimated species diversity on earth, that means that by separating women from insects, we are separating about half of the population from experiencing and appreciating a huge part of our natural world. So show off your feminine "bug" style today with #BugsR4Girls2 and #InsectDiva.
xoxo, Dr. Diana